DigitalMarketer 2018 Year in Review [Infographic]
One of the best ways to continue growing is to reflect on all you've accomplished in the past.
So, the DigitalMarketer team took a look back at 2018 and rounded up our best achievements of the year.
This was DigitalMarketer's best year yet, and it wouldn't have been possible without our amazing community—that means YOU!
So, take a gander at our annual DigitalMarketer Year in Review Infographic, and join us as we hit new milestones in 2019!
(Don't forget to check out the links below to find some of our best resources!)
Links and Resources:
DigitalMarketer's 101 Best Email Subject Lines of 2018 (…And 7 Top-Notch Subject Lines Pulled from the Vault)
3 Simple Steps to Creating A "Pillar Blog Post" That Generates Organic Traffic for Years to Come
Build Loyalty, Leads, & Sales in Your Community Using the Customer Value Journey
Jaxons's F.R.O.G. Foundation
Battle for a Cure Foundation
(NOTE: Need a helping hand with your digital marketing efforts? Or maybe you just want proven, actionable marketing tools, tactics, and templates to implement in your business? Check out the latest deal from DigitalMarketer, and you will be on your way to helping your business grow.)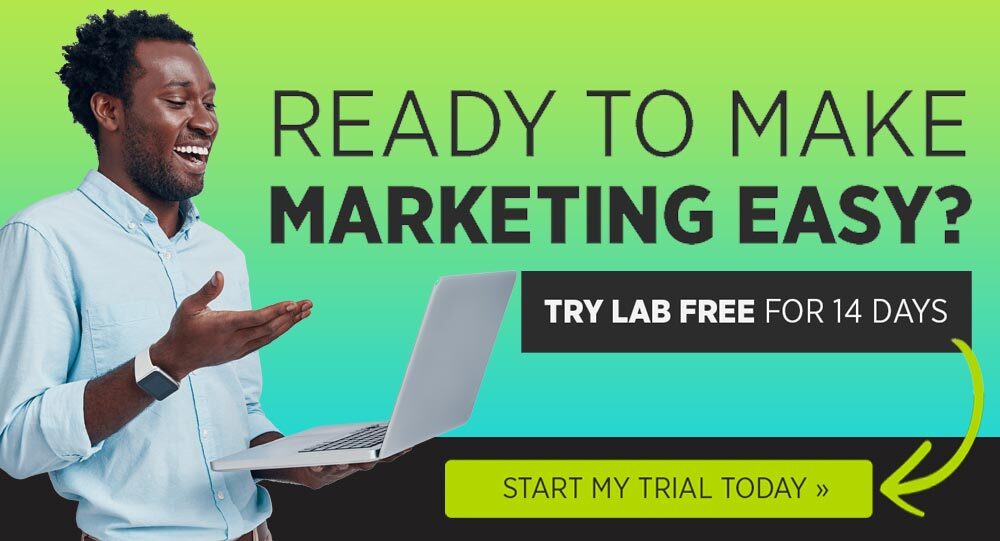 The post DigitalMarketer 2018 Year in Review [Infographic] appeared first on DigitalMarketer.
Read more: digitalmarketer.com